Set up approval process within minutes inside Google Workspace Education
Try For Free!
For K-12 College and Universities start your 15-Day Free Trial

Our Education Customers love it for: Field trips authorizations , Maintenance
Requests , Purchase Request , Bus Trip Request

No development, No IT required, Self configured workflow available to
everyone in your organization, Built on Google Forms and Google Sheets

Create your Google Form & Link a Google Sheet
Setup reviewers conditional rules & unlimited approval steps
Dedicated Application Dashboard for Process owner, Requester(s) and Approver(s)

Workflow for all Google &
G Suite users
Access your Workflow right within Google
Workspace/Google Apps.
Once Installed from the Google Workspace Marketplace,
Form Workflow Plus will be available to all your.
colleagues within your domain.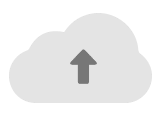 Easily Automate Paper & Email
Approvals Online
Lightweight Workflow Tool to help you Automate workflows.
No more paperwork since all workflows are available online.
Approvals are automatically saved online for easy
monitoring and sharing.

Fully Integrated with Google Apps
and Google Drive
Upload supporting documents to your workflow
requests on the fly.
We deeply integrate with Google Drive.
Google Drive documents are easily accessible
to reviewers.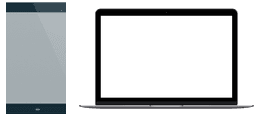 Access your Workflows Anywhere
Connect your Workflow to Google Workspace
and Google Docs. Access your workflows anywhere
in the world with any device that can use
Google Forms


Education and Non Profit Pricing
"It's been great and allows us to do the work we need without complex systems. Also the customer team is brilliant and super responsive!"